A tool to improve the relationship and generate revenue with fans





Fan Engagement
We create digital products that increase your fan engagement, expanding and improving your touch points.
Gamification
Through playful mechanics, we encourage fans to return to the platform for new acquisitions, earn rewards and improve their knowledge on the topic.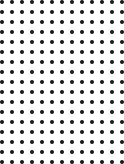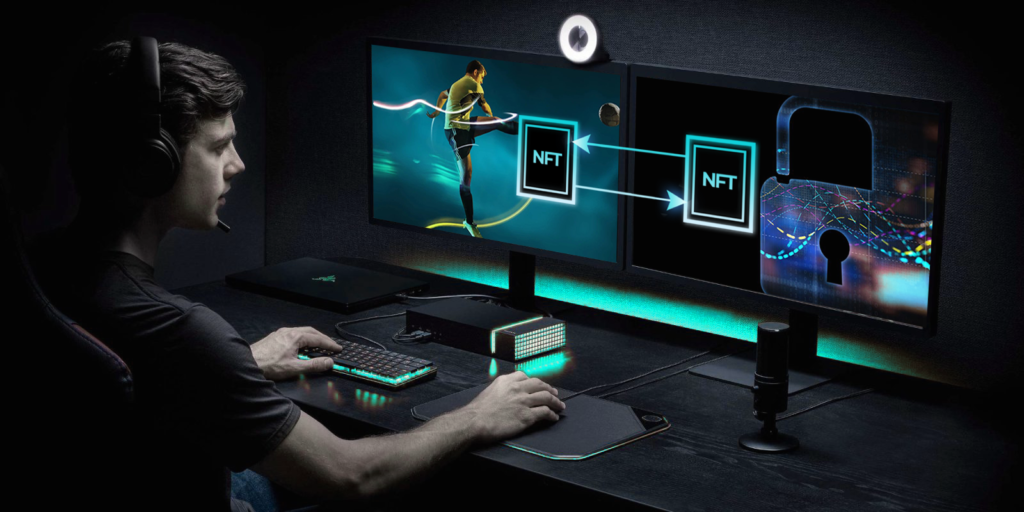 The institution, brand, personality launches its products on the market and encourages its fans to buy.
Owners of these products can trade them on the proprietary platform.
With constant engagement and increased time spent on the platform, we will create opportunities for new deliveries for sponsors, in addition to attracting new brands and companies interested in benefiting from this relationship.
The only tool you need for your business.

The relationship and the revenue generation depend on the ability to strengthen that connection and improve these points of contact with the fan.
Block4 will help you increase your participation in your fans' time.These new opportunities will increase exponentially with the evolution of the work and the initiatives implemented.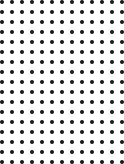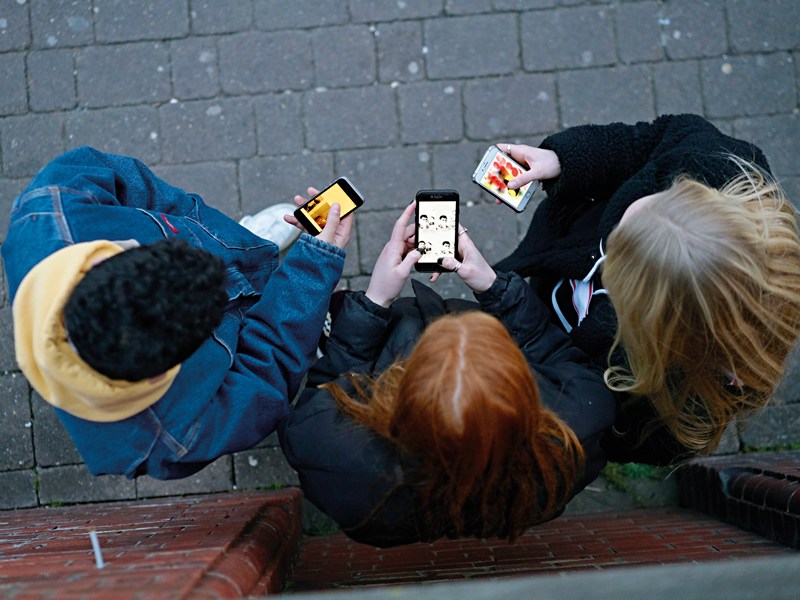 The world is based on the Attention Economy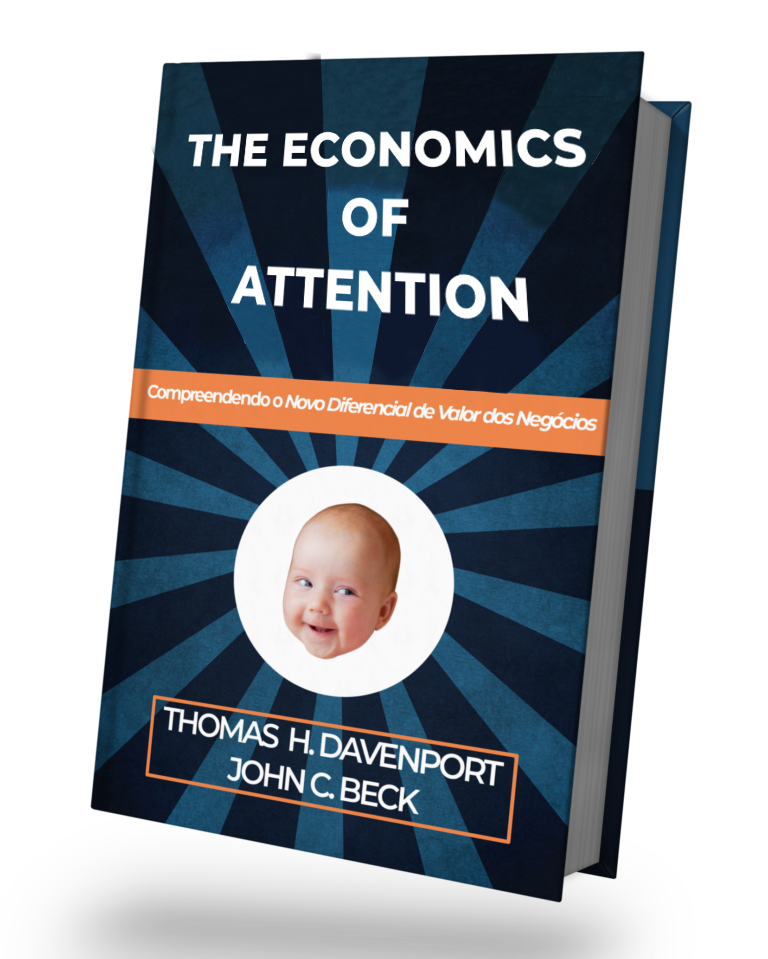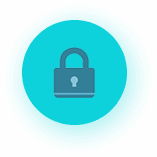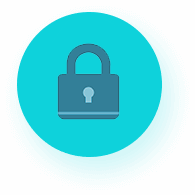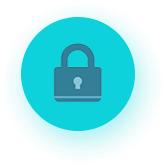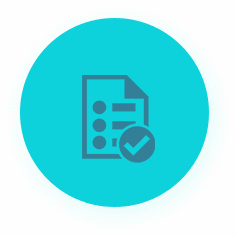 Control decentralization technology, maintaining and guaranteeing suitability, originality and rarity.
From the moment an "object" is created, it has an identity and a property assigned and can only be changed by the momentary owner.
They can change hands, but their originality will always be guaranteed by this unique identity.
Blockchain is a distributed consensus technology, there is no centralizer agent to consolidate and validate the data. The nodes in this network are able to reach a consensus on the data and all information is stored on all nodes.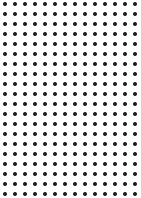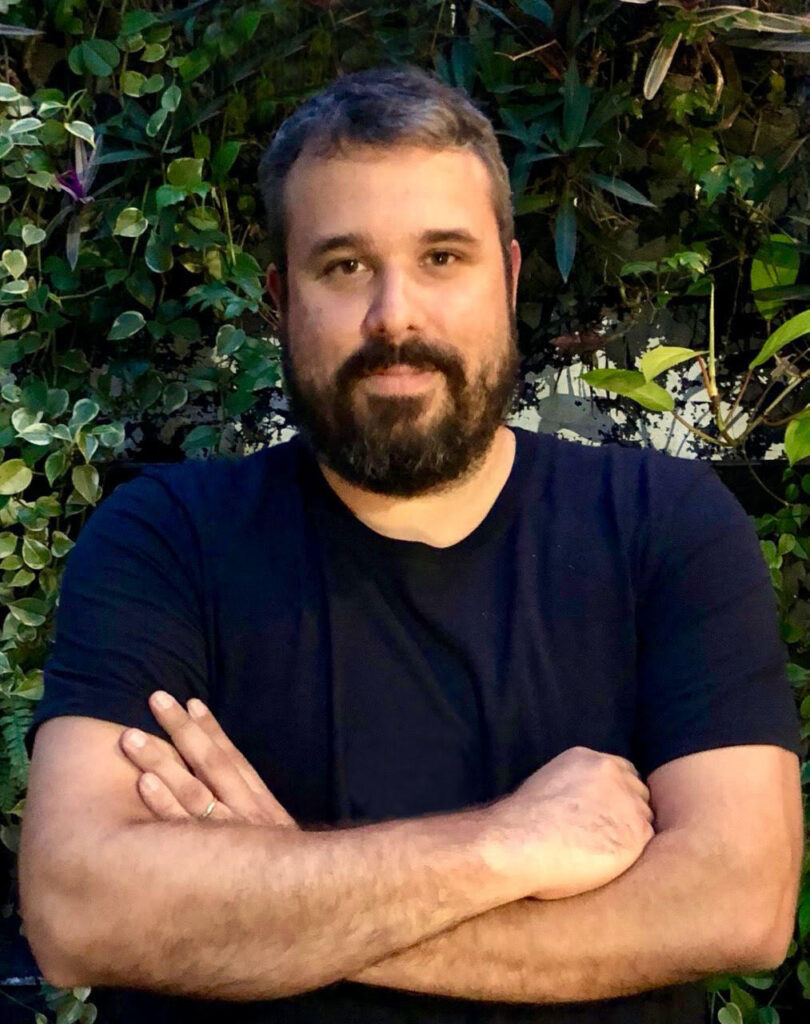 With 10+ years experience in multiple roles at startups, from CFO to Customer Success, and a top-management consulting background, Canellas is responsible for strategy and biz dev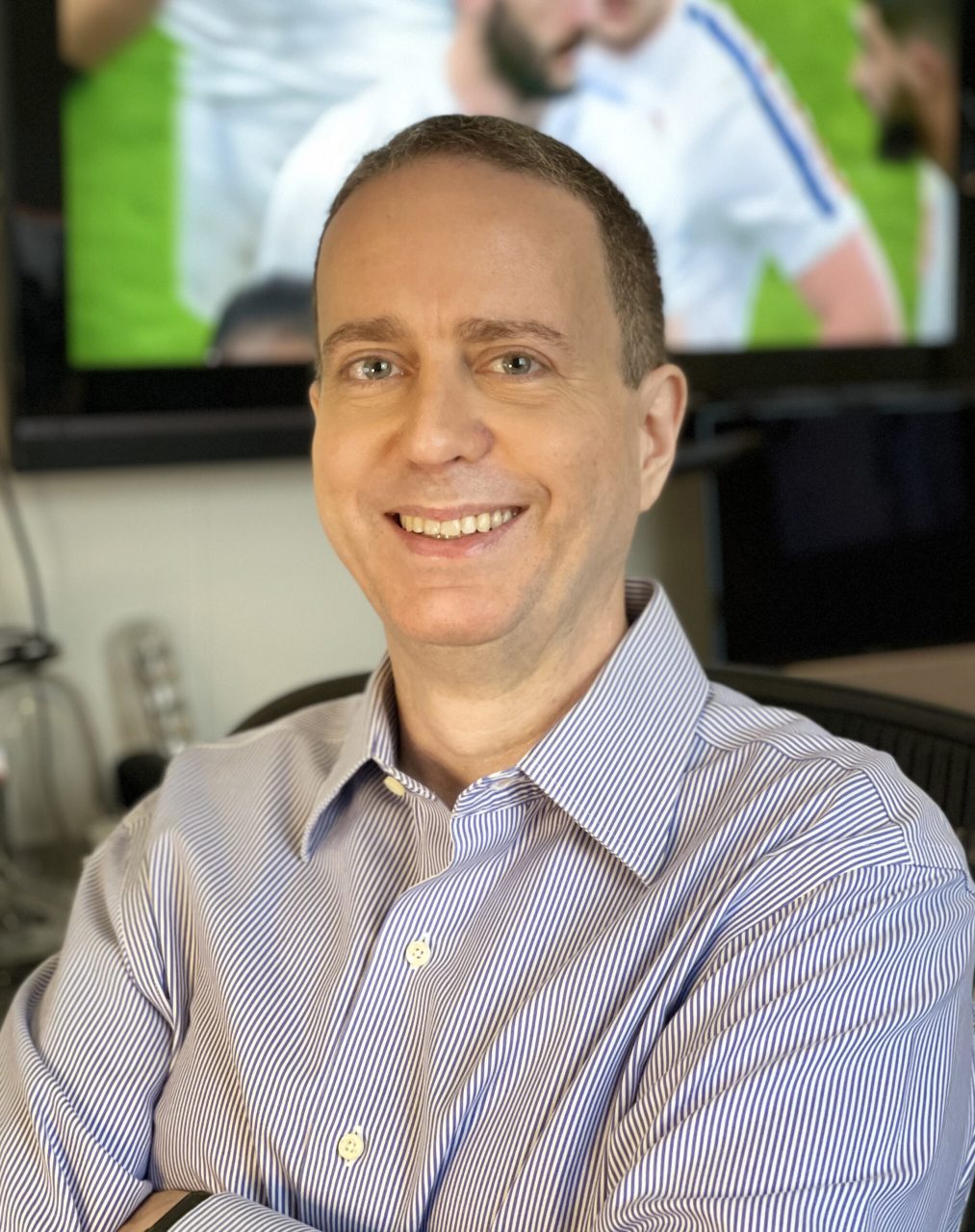 20+ years of experience with technology for the creative, corporate and sports markets. Specialist and consultant in energy and technology for 4 olympic candidacies (Rio 2016, Istanbul 2020, Cracow 2022 and Budapest 2024) and in knowledge transfer programmes. Fifa World Cup Brazil 2014 IT General Manager, Fifa World Cup Qatar 2022 Senior consultant and Information Manager at Event Knowledge Services - EKS.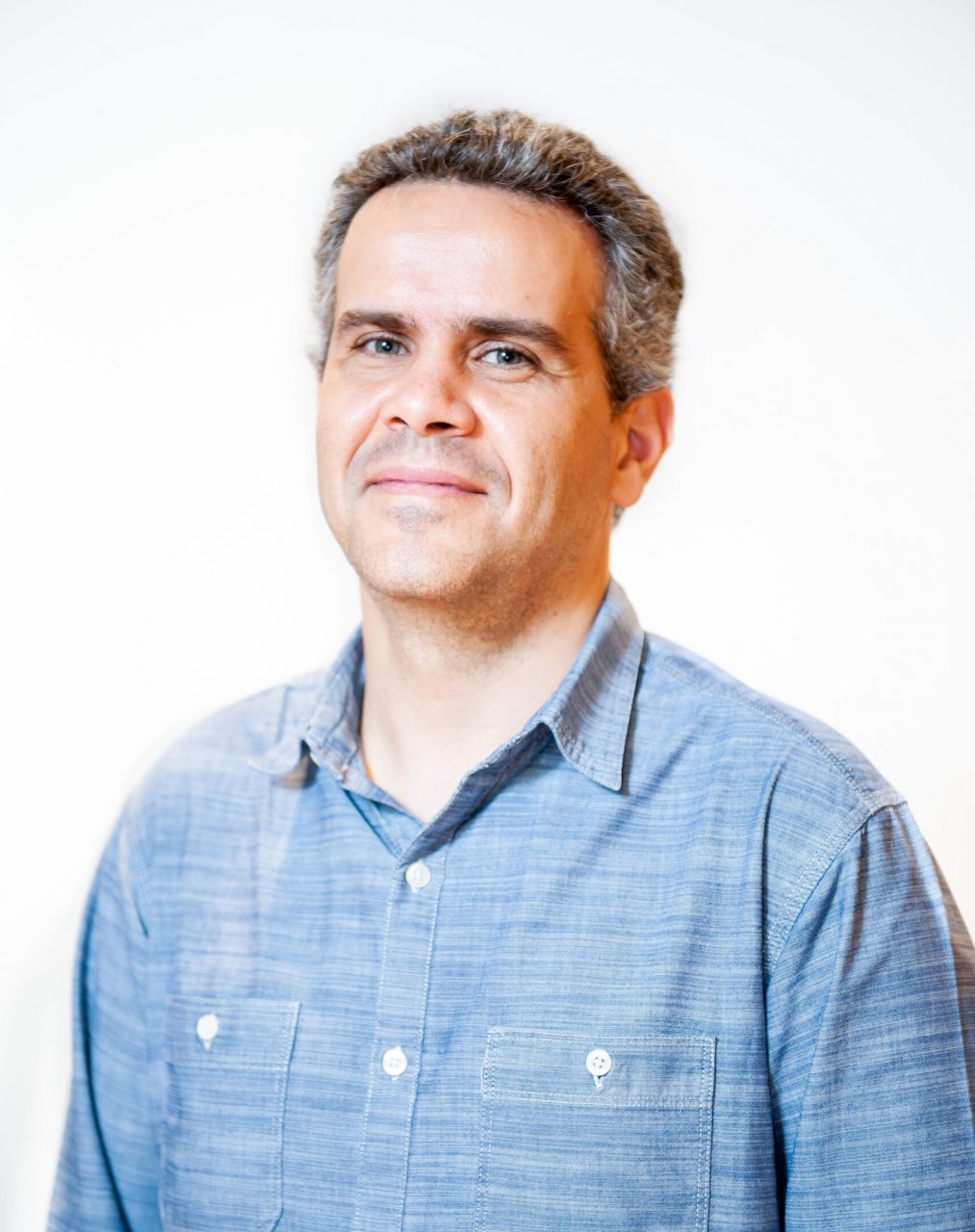 With more than 15 years of experience in sports marketing, he joined together sports and digital in recent initiatives, as Head of Sports for Twitter Brazil, leading Strava operations and marketing for DAZN in the country. Founded Ativa Esporte, a consultancy that has worked with clients such as Coca-Cola, Facebook, Caixa, FIVB, among others